Feedback
Opinions of top officials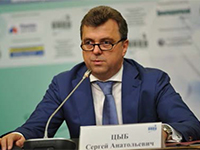 "Tires & Rubber has a 20-year history. Over this time it has become a relevant and respected platform for industry professionals. Participation of a great number of foreign companies shows their interest in the Russian rubber and tire industries and a large potential of this market."
Sergey Tsyb
Russian Deputy Minister of Industry and Trade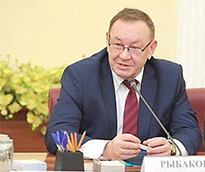 "I believe that Tires & Rubber will become a platform for networking and discussion of the current industry trends, innovations, developments, use of recycled materials, environment protection, and introduction of state-of-the-art IT solutions in the production process."
Alexander Rybakov
Vice President of the Russian Chamber of Commerce and Industry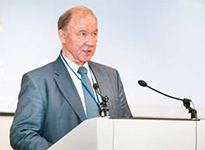 "Tires & Rubber, that enjoys the status of a major trade show in the tire and rubber industry, shows a good example of taking up opportunities offered by international trade shows to meet the challenges facing the industry. This important forum demonstrates the latest accomplishments, facilitates development of the industrial policy and networking, and promotes to the Russian market new technology and equipment which are essential for development of domestic manufacture."
Victor Ivanov
President of the Russian Chemists Union
Exhibitor feedback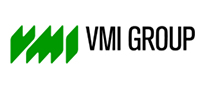 "It's our 10th time at Tires & Rubber. I remember our path here from 6 sq m to almost 45. For us, this event is first of all a chance to promote the company and to show to our good old partners and new companies that we are still here and we keep supplying the market with the best equipment. This time we had several unexpected meetings that, we hope, would be followed by successful partnerships."
Sergey Markov
Head of Moscow Office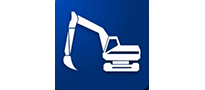 "At Tires & Rubber we can promote new products, solutions and machinery. All interested parties come her. This time we showed our new products – machinery and equipment for manufacture of rubber goods. We have already found customers at the exhibition."
Nikolay Skopin
President, Resinotekhnika, Kazan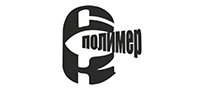 "Tires & Rubber is a great show. The potential of audience is very good. It is not our first time here. That is why we knew that it made good business sense to participate. There are other instruments to showcase a company, but none is as effective as a week at Tires & Rubber."
Roman Eremeev
General Director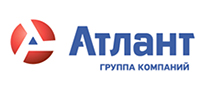 "Our company is a regular participant in Tires & Rubber. I think such events give real opportunities to improve the company, build up relations with clients, and maintain existing relationships. This show offers great chances to meet new people. We will be back to show our products in 2017."
Roman Kudrin
Head of standalone division, Yekaterinburg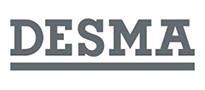 "Expocentre Fairgrounds is a convenient venue for such trade shows both logistics wise, it's easy to get to, and accommodation wise, you can stay close to it. The premises are also perfect for this show."
Aleksey Shaibel
CIS Sales Director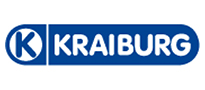 "It is our third time at Tires & Rubber. Services and management are always top notch. Today we have met several large clients. I would like to note their high professionalism. We feel very comfortable here."
Bernd Schultz
Technical Director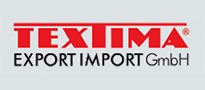 "Participation in Tires & Rubber is very important for us. We can have a large number of meetings in the shortest span of time. Russia is so vast that you can't go to some companies directly. Our main orders were made at this show. We come here for the third time. The event management and provided services are great."
Detlef Hegenbart
Director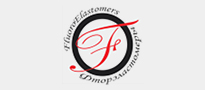 "The visitors ask specific questions. They want to make something new despite the difficulties. There are new development prospects. I can see that our clients want to improve production, use new products and technologies. It's the first time that we see such a great interest in our products. I believe Tires & Rubber is a success. It is very interesting and focused."
Boris Blank
CEO
Visitor feedback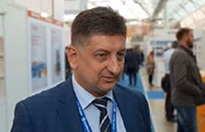 "There are Russian manufacturers here. It is very good."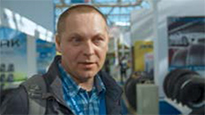 "We wanted to exhibit here but had to postpone it. Now we know it was a bad decision. The show is jam packed and fruitful."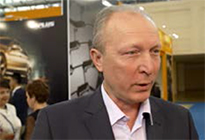 "Tires & Rubber is packed with everything needed for development of the Russian rubber industry."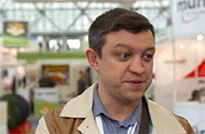 "I give it five out of five!"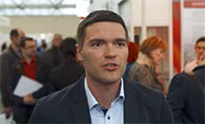 "We've met many companies representing the rubber industry. We are very hopeful about our future. We have many new sales leads."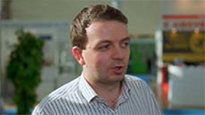 "We've met many companies from all over Russia and other countries. It would be impossible to do so without the show."