PolyurethaneDetal is progressing towards maximum import substitution
25 / 03 / 2022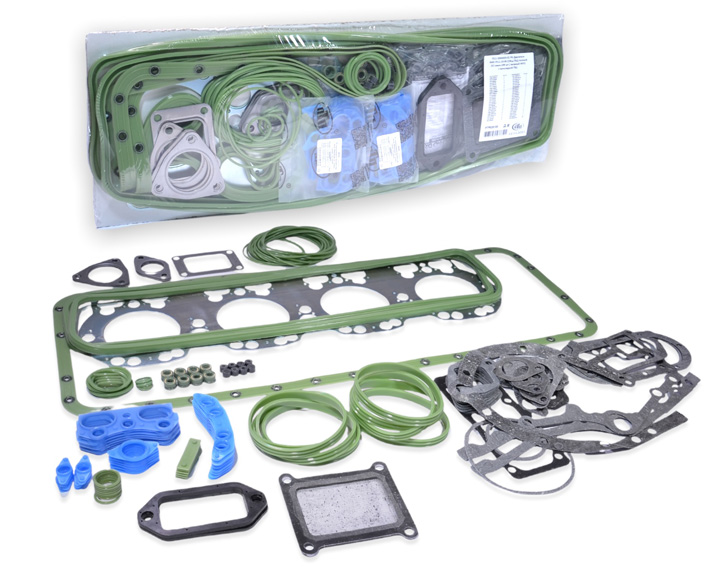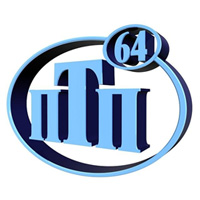 PolyurethaneDetal, a Russian manufacturer of auto parts and auto components for domestic and imported cars under the brand name PTP, will again take part in the Tires & Rubber exhibition and will present its new products.
There are more than 1,600 items in the range of products manufactured at the enterprise today. One of the most demanded parts is a sealing element for automotive components, with a polymer frame with a relief surface, made by injection molding. This product has proven advantages: more durable, wear-resistant, and elastic.
Fluorosilicone plates, a modern material with unique oil- and petrol-resisting properties, will also be presented at the exhibition. These plates are used for the manufacture of gaskets and seals, which are used in mechanical engineering and the production of power oil-immersed transformers. The distinctive characteristics of the material make it a good substitute for UM (universal oil-, heat-, and cold-resisting) and OM (ozone- and cold-resisting) rubbers.
These plates are used as gaskets and seals in various industries where qualities such as resistance to aggressive liquids (solvents, oils, fuels) and high temperatures, electrical resistance are needed.
In 2013, the company chose a goal: to move towards maximum import substitution on the Russian market and increase its competitiveness on the international market. During this time, the production area has expanded by more than 5 times, 7 new areas of production have been opened, the range of products has increased to 1,600 items. And most importantly, the PolyurethaneDetal Company today has more than a hundred partners and official dealers throughout Russia and the CIS countries.
---