The Oxide Plant is a reliable supplier of high-quality raw materials for the production of tires
05 / 04 / 2022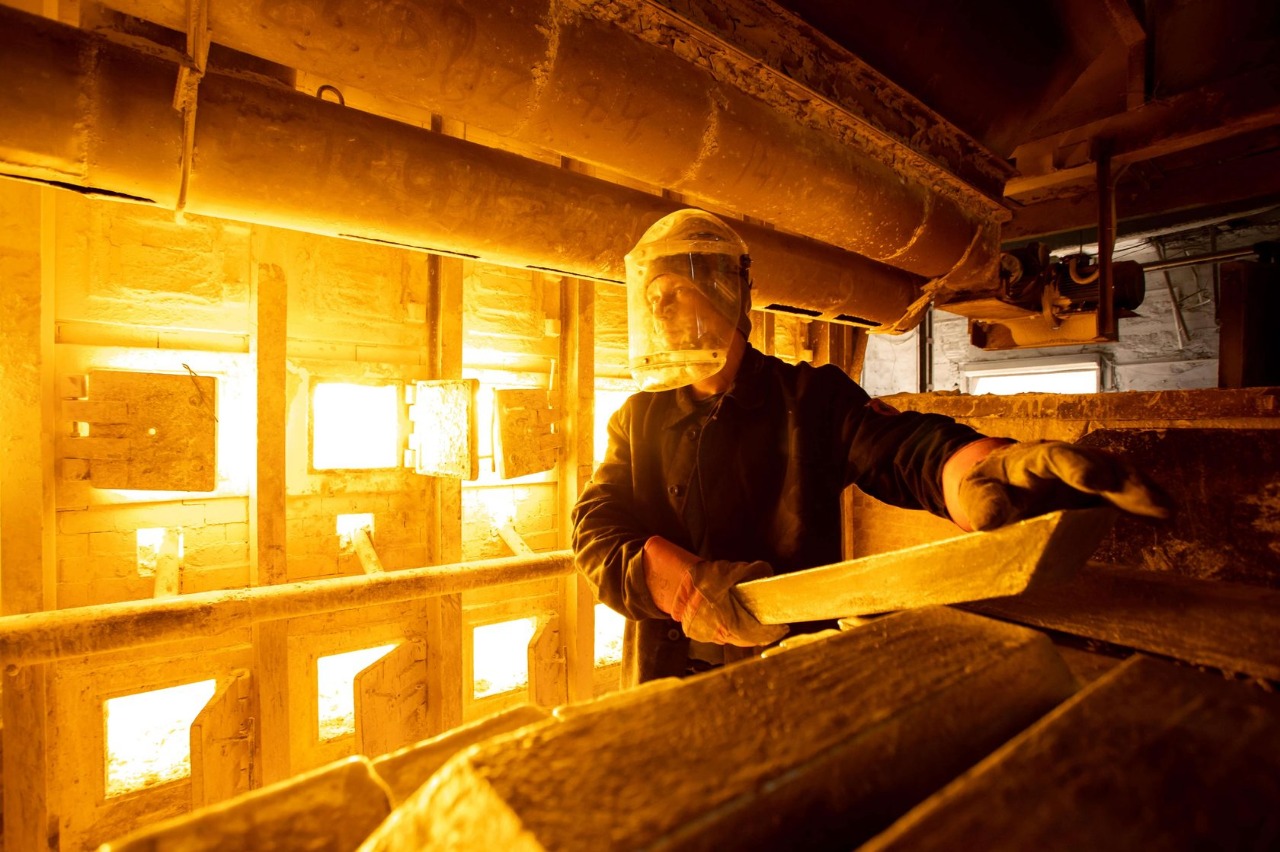 The Chelyabinsk Chemical Plant Oxide which manufactures its products under the ZINCO trademark, will present at the Exhibition samples of zinc oxide used in the production of tires, in the rubber and chemical industries. All products are REACH certified to work on the European market of chemical raw materials, the products also have certificates IATF 16949 and ISO 9001.
Stand FE125
ZINCO products are in high demand among large international companies, for many of which ZINCO has become the leading supplier of zinc oxide. The certified laboratory of the Plant controls the quality indicators at all stages of the production of raw materials.
ZINCO products have a wide range of applications, including rubber and glass, catalysts, motor oil additives, varistors, ceramics, paints, pharmaceuticals and cosmetics, and more.
Mikhail Fironov, Sales Manager, spoke about the features and benefits of the products that the Company will present at the Exhibition:
-- Since 2007, our Company has specialized in the production of zinc oxide, which is used, among other things, in the manufacture of rubber products and tires. At the Tires & Rubber Exhibition we will present a variety of samples of these products. Their assay varies by grades: 99.5, 99.7, 99.9. 99.5 and 99.7 zinc oxide are used for the production of tires. The main advantage of our product is its purity characteristics, trace amount of impurities; the products can be manufactured in the form of both powder and granules.
We have been on the market for more than 13 years; the largest manufacturers of tires and rubber goods from the CIS and Europe are among our customers, and this proves our reliability as a supplier. We offer sound experience and the ability to create high-quality products in large quantities.
- What tasks do you come to the Exhibition with? Who do you expect to see at your stand?
- The main purpose of participation in the Exhibition is to increase brand awareness of our Company. We would also like to establish new contacts with manufacturers of rubber products. In view of the current situation, we expect to see a large number of new companies at the Exhibition focused on import substitution. We look forward to seeing you at our stand FE125!
---