Istra has established supplies from new partners from Southeast Asia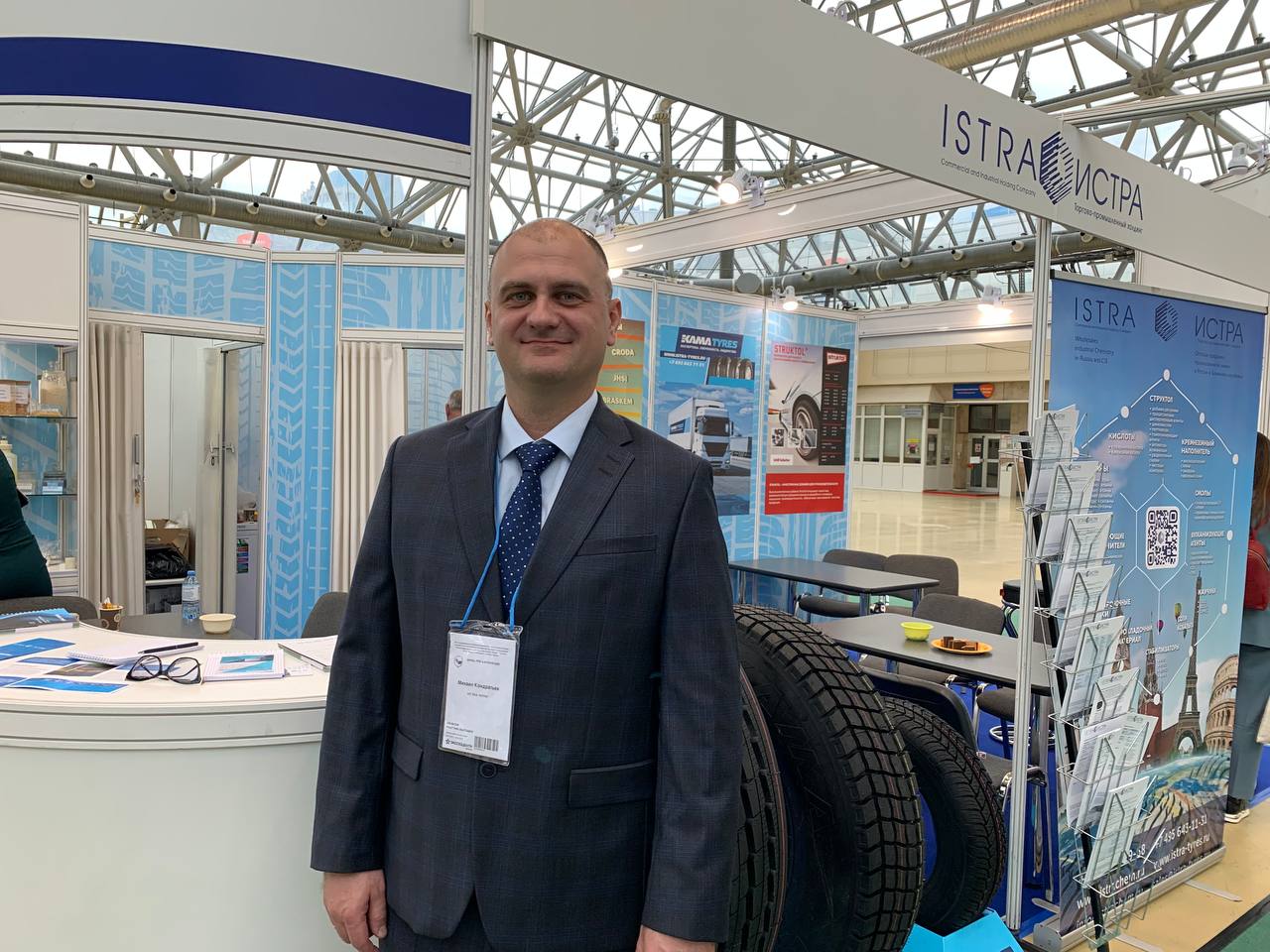 The Istra Trade and Industrial Holding -- one of the most intensively developing enterprises for wholesale sales of industrial chemicals in Russia and neighboring countries – is a permanent participant in the exhibition. Many visitors come to the exhibition precisely to meet with the representatives of the company and get first-hand information about the latest supplies.
At the 2022 exhibition, the company presented an updated product portfolio with products from new suppliers.  Over the years the company has accumulated a wealth of experience and close business relationships with customers in Russia and abroad. The company's partners are well-known manufacturers and consumers of industrial chemicals from both Europe and Asia. Certain economic problems that arose this spring forced the company's management to refocus on cooperation with southeastern partners.
"We are now actively looking to the East and to the Southeast: Iran, the Arab Emirates, China, Indonesia, Malaysia," said Mikhail Kondratiev, Commercial Director of the Company. "And we are not just studying the market, but already carrying out deliveries from these countries. These are recent developments. We managed to regroup pretty quickly. There are quite a lot of offers now, logistics has already been established. Terms of delivery and prices have certainly increased, but all this will level out. For our part, we do not interrupt relations with Western partners either."
The company also noted the high activity of visitors at the exhibition. Negotiations were held at the company's exhibition stand every day. Both new customers and regular customers with whom the company has been cooperating for many years arrived, such as Nizhnekamskshina, one of the key suppliers of truck tires in Russia. The company is satisfied with the results of the exhibition.
---