Industry experts about 20th anniversary of Tires&Rubber 2017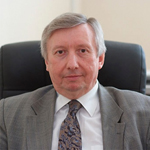 International specialized exhibition Tires&Rubber is always the main industry event in Russia.
It is essential for manufacturers, research institutes, working in this sphere that there is an associated event the 7th Russian Rubber Conference: Traditions and innovations at the same venue. It increases the value of both events (exhibition and conference) and attracts more participants.
Expocentre Fairgrounds is an important venue, where we are able to see achievements of Russian industry and novel technologies of the foreign companies. It is a place where we gather all our hopes and efforts to recover and restart our industry and science.
On the 20th anniversary I would like to wish  longevity and sustainable growth to the exhibition and all the best to the team, working on the project, inviting us to the main industry event Tires&Rubber-2017.
Segey Reznichenko
DScTech, President of "Elastomery" Association
Member of IRCO
Chairman of Russian Rubber Conference arrangements committee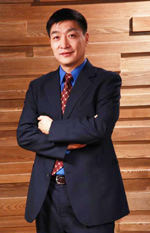 The 20th Tires & Rubber is going to open in several days. On behalf of CURC, I would like to express my thanks for your support and my warm welcome to you, industry leaders, specialists, exhibitors and visitors for your presence today.
And I would also like to thank our partner, AO EXPOCENTRE. Our cooperation started from 2007. We share the same value
towards exhibition; we actively promote Tires & Rubber around the world while making use of the resources of each party; with twenty years of development, Tires & Rubber has grown into the most professional and influential exhibition in Russia, and a platform for study, exchange and trading of the rubber industry in Eastern Europe and Asia.
Russia is an important synthetic rubber supplying country with advanced rubber industry and unlimited business opportunities. We believe, all of you, my dear exhibitors and professional visitors, can all reap great success in this year's exhibition.
Wish you the best in everything and hope to see you in 2018.
Thank you very much.
Jason Ma Junhua
CEO
China United Rubber Corporation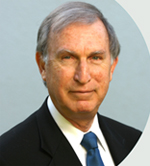 I am glad to congratulate Tires&Rubber exhibition with its 20th anniversary. This international event is always well organized and educational. I also find it interesting and comprehensive and would like to wish all the participants a very enjoyable and fruitful work.

Jacob Peled
The Founder and Executive Chairman
of the Pelmar Group of companies
---