Erhardt+Leimer to exhibit at Tires & Rubber 2021
05 / 04 / 2021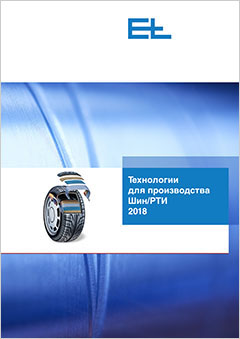 Booklet (.pdf) Erhardt+Leimer is a private international group of companies with headquarters in Augsburg (Germany). It was founded in 1919.
The company's core business is the development of automation technology for guiding moving webs in various industries (with varying degrees of integration).
Learn more about the new products showcased in Russia for the first time on the Erhardt+Leimer website: https://ru.erhardt-leimer.com/
The company's representatives will be waiting for visitors at Stand FC128 in Forum Pavilion.
---